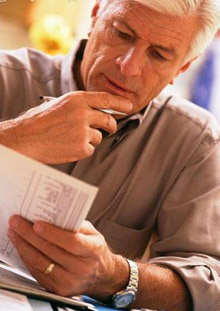 Income tax returns, both corporate and individual, are a vital part of our expertise. If you are looking for an accountant that can properly prepare your corporate tax returns without ever missing a deadline, we are the right choice for you.
Whether you are a small or medium sized business or an individual, we can prepare your tax returns and reduce your liabilities. We are available 12 months of the year which means we are always here for you.
If the deadline for filing your tax returns is looming and you don't know what to do, Avalon Accounting knows.
If you don't know which type of corporation to register as, Avalon Accounting knows.
If you can't differentiate between an employee or a sub-contractor for tax purposes, Avalon Accounting knows.
Simply put, there is no aspect of accounting for your business that we can't deal with. With almost 20 years of experience, our team has the know-how and desire to help your small business thrive by helping you save as much in taxes as possible.
Our personal and corporate tax return services include:
Preparing a personalized tax return designed to have the greatest benefit for your individual needs
Quarterly and annual tax returns
Advice regarding your tax liabilities
Tax projection for next year to help your business plan for the future
Year round advice
Electronic filing for faster refunds
Representation during an IRS examination
Coral Springs Accountant Avalon Accounting Proudly Serves The Following Areas:
Coral Springs, Fort Lauderdale, Boca Raton, West Palm Beach, Weston, Pompano, Hollywood, Miami and all of South Florida.
Topic: Tax Returns